Integration is part of our DNA.  Every Customer requires some and we have been integrating systems and devices successfully for over two decades.
Selcomm has an extensive Integration Module with a rich and growing library of over 300 established B2B APIs, augmented by a very large library of several thousand Web Services, mostly SOAP and REST. These provide a flexible and easily adapted set of methods for almost any required integration.
Integration is such a fundamental part of our business that we have developed unique and highly productive mechanisms to ensure we can execute the required integrations quickly and accurately.  Often, we are called upon to consult with our Customers in solving other integration issues outside our direct solution, because we address our own integration responsibilities so effectively.
Whereas in other circumstances Integration may seem like an area for major concern and contribute to longer and more expensive implementations, we believe we address Integration requirements thoroughly and fast.  In part, this is why our implementation projects are so short and economic when compared to other offerings.  Our Customers testify time and again how easy it is for us to set up and establish proper integration gateways.
Selcomm provides a range of Interface Technologies that deliver effective integrations both internally to Selcomm and externally to third party systems.  Selcomm has been integrated successfully with many applications in order to meet our Customers' requirements.
There are several key technologies used:
  Web Services – Selcomm has a Web Services layer with literally thousands of web service methods.
  Batch Interfaces for flat files and database extractions – complete with auditing features on transfers.
  Direct Database integrations to share data either in controlled transfers or at the transactional level.
  Single Sign-On integrations to allow multiple applications to be managed through a single security layer.
Selcomm has a multi-tiered architecture with the Web Services Layer supporting the User Interface layer.  The Web Services layer uses the most current standards in Web Service development.
In this dynamic and evolving technology Select has been upgrading its Web Services continually to meet latest best practice.
Select provides controlled access to the Web Services layer to integrate external systems into the solution easily.
Integration is the single largest spending priority for IT organisations today," according to a survey of Chief Information Officers, reported in CIO Magazine.

Selcomm's Network Integration Module has an extremely comprehensive range of business-to-business (B2B) interfaces "out-of-the-box" that automate integration with multiple Utility Core Systems.

This is the result of over two decades of ongoing product development and enhancements required by Service Providers using Selcomm, allowing us to create a rich library of over 300 such APIs. In addition, there are many more Web Service integrations.

Selcomm caters for carriage from all leading networks, wholesale providers and switches. As a result, services can have a great many permutations, with each service having its own attributes, lifecycle events and each third party system having its own unique interface to cater for service configuration at the network level.

Selcomm's Modules are all fully integrated with one another.

The Selcomm Financial Interface has been built on the principles of an open item accounting system and interfaces with all leading Financial and ERP systems.

Selcomm's Payment Processing Module interfaces with a wide range of Merchant Payment Gateways, either periodically or immediately based on setting certain thresholds. It allows for the manual entry of cash, cheque or money-order, direct debit and authorisation acknowledgment through a banking interface, and credit card transactions.

Selcomm interfaces with leading banks, payment gateways and regulatory authorities.

Application Programmable Interfaces (APIs) manage the integration of external application, Web or IVR data sources.

We live and breathe Converged Billing and its supporting Platform of Modules, and we are always happy to consider new interfaces of benefit to our Customers.

Select is expanding internationally in Europe, Asia, Africa and the Americas. The interface requirements for Utilities are well known to us, and if there are any specific nuances or details we need to incorporate, these can be accommodated quickly and easily. Contact Us and we would be happy to discuss adding your requirements to our comprehensive list.
Partners We Integrate With
Here is a selection of our over 300 B2B Interfaces already available: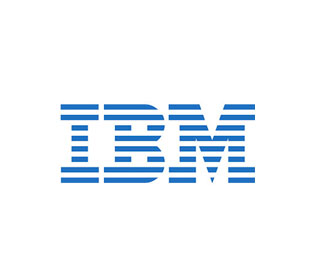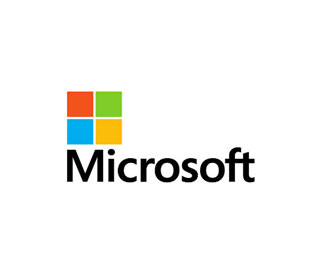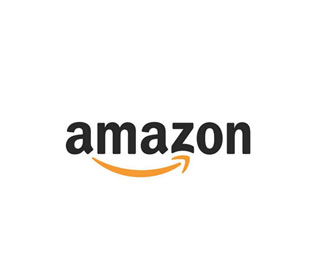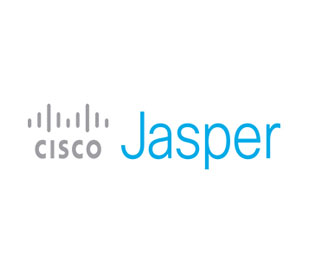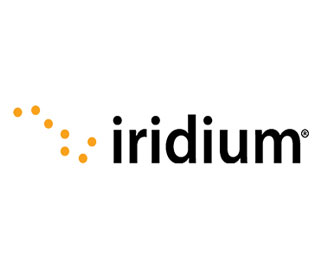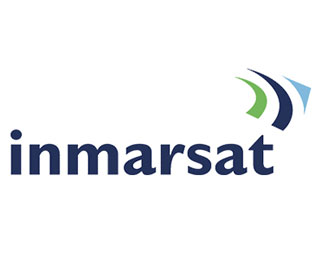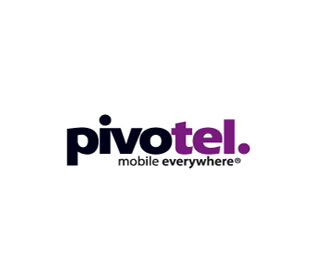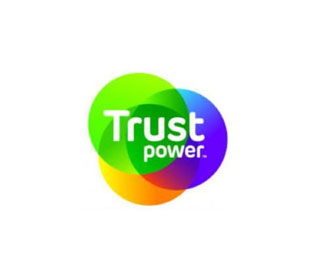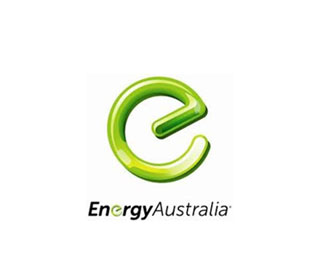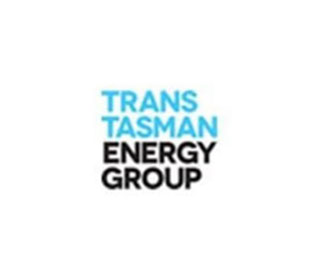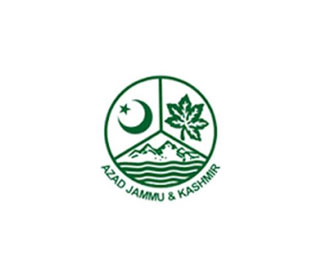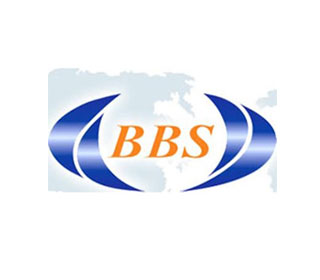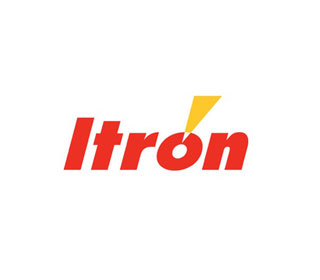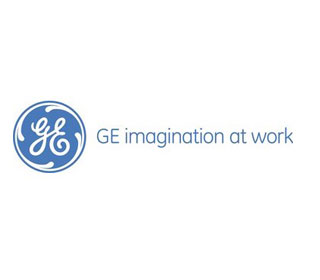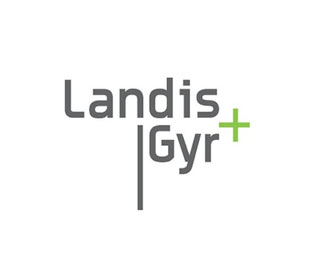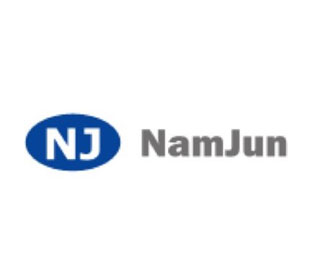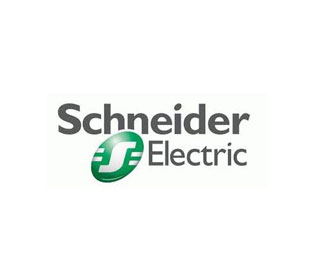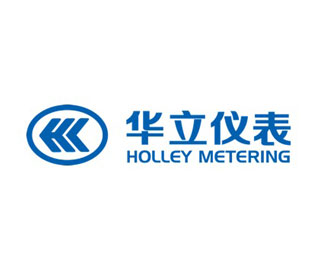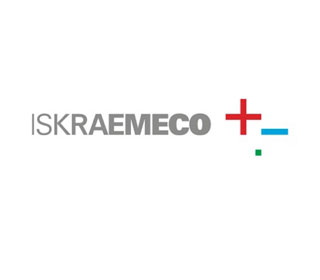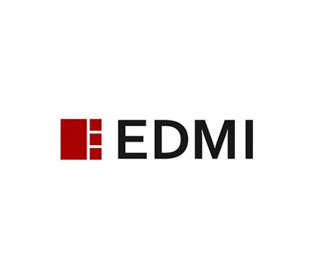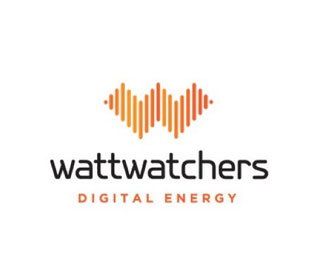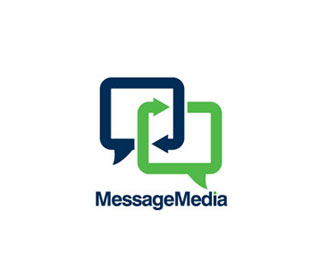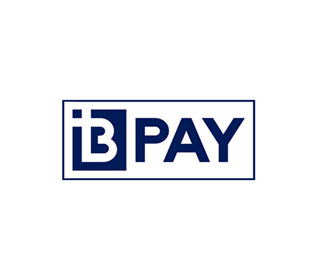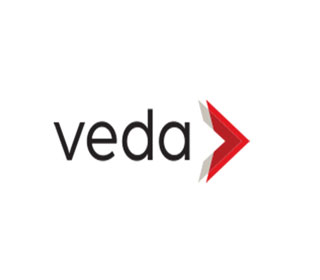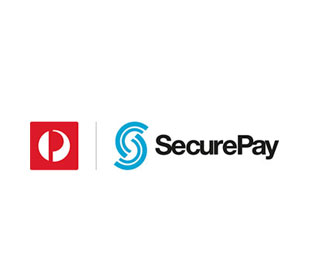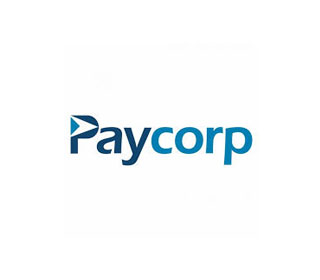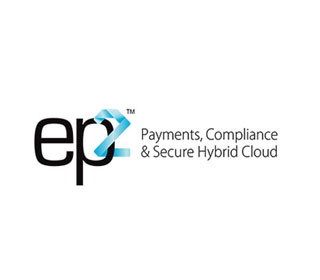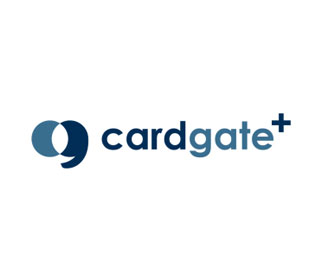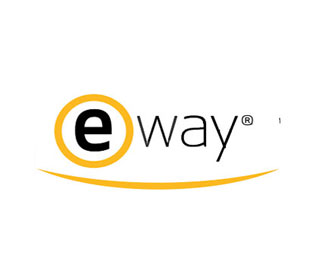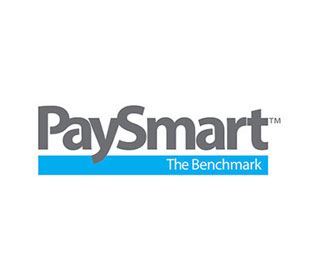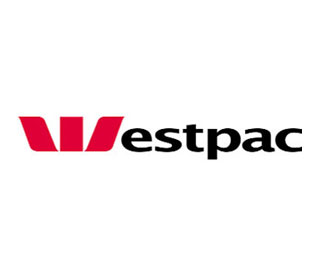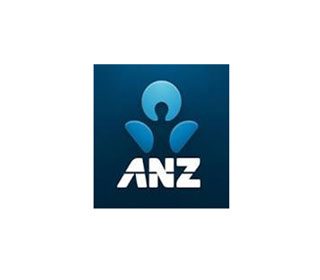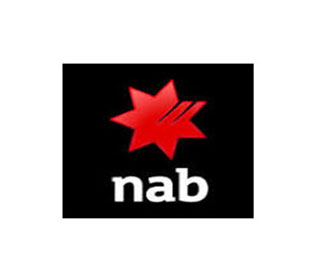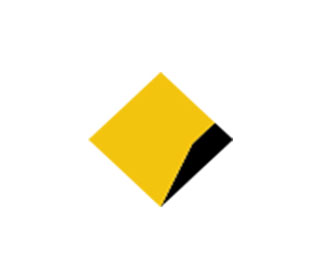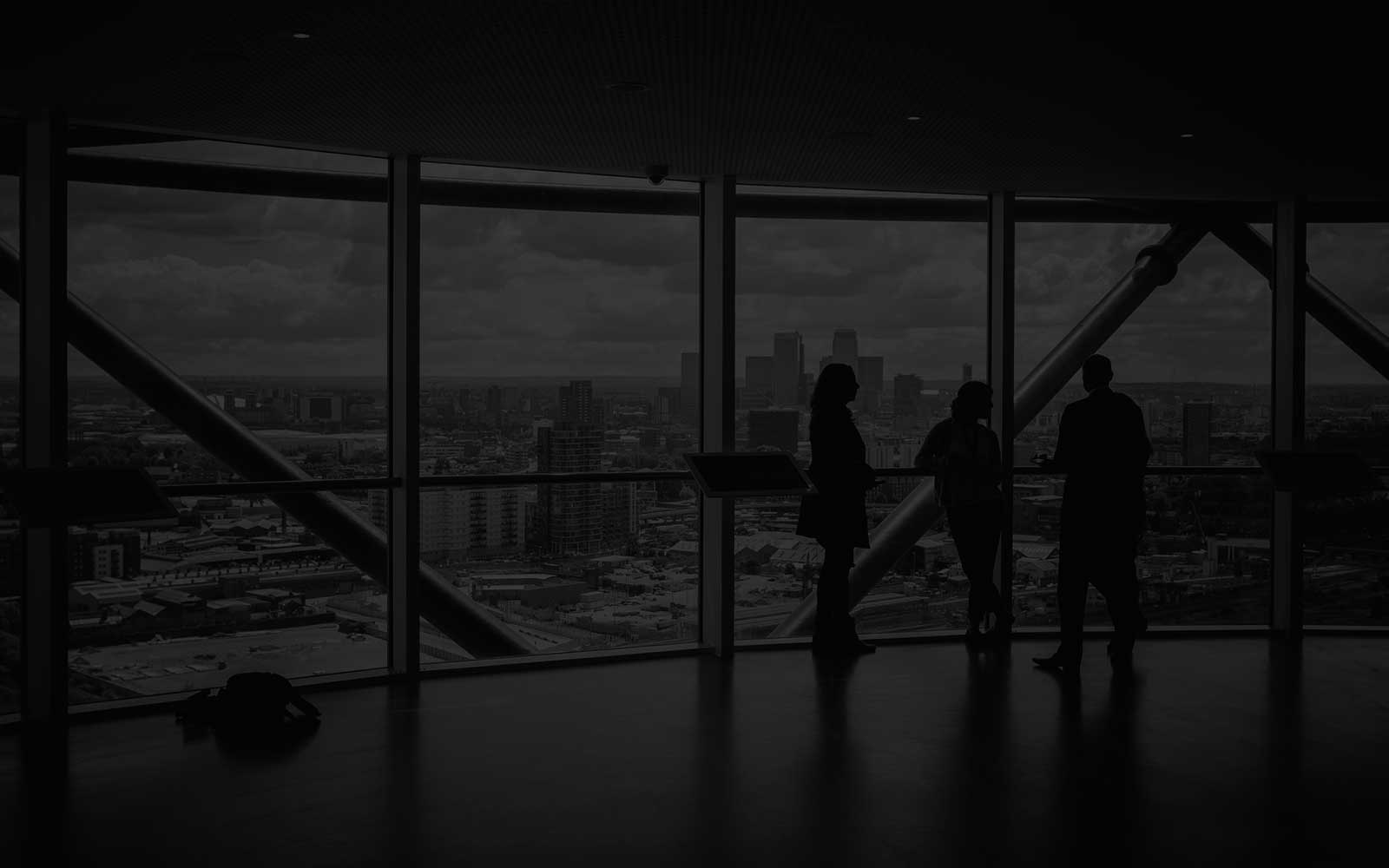 CLICK HERE
CLICK HERE
Want to Download Our
Want a Demonstration of
Selcomm Product Brochure?
The Selcomm Enterprise Suite?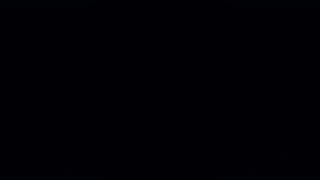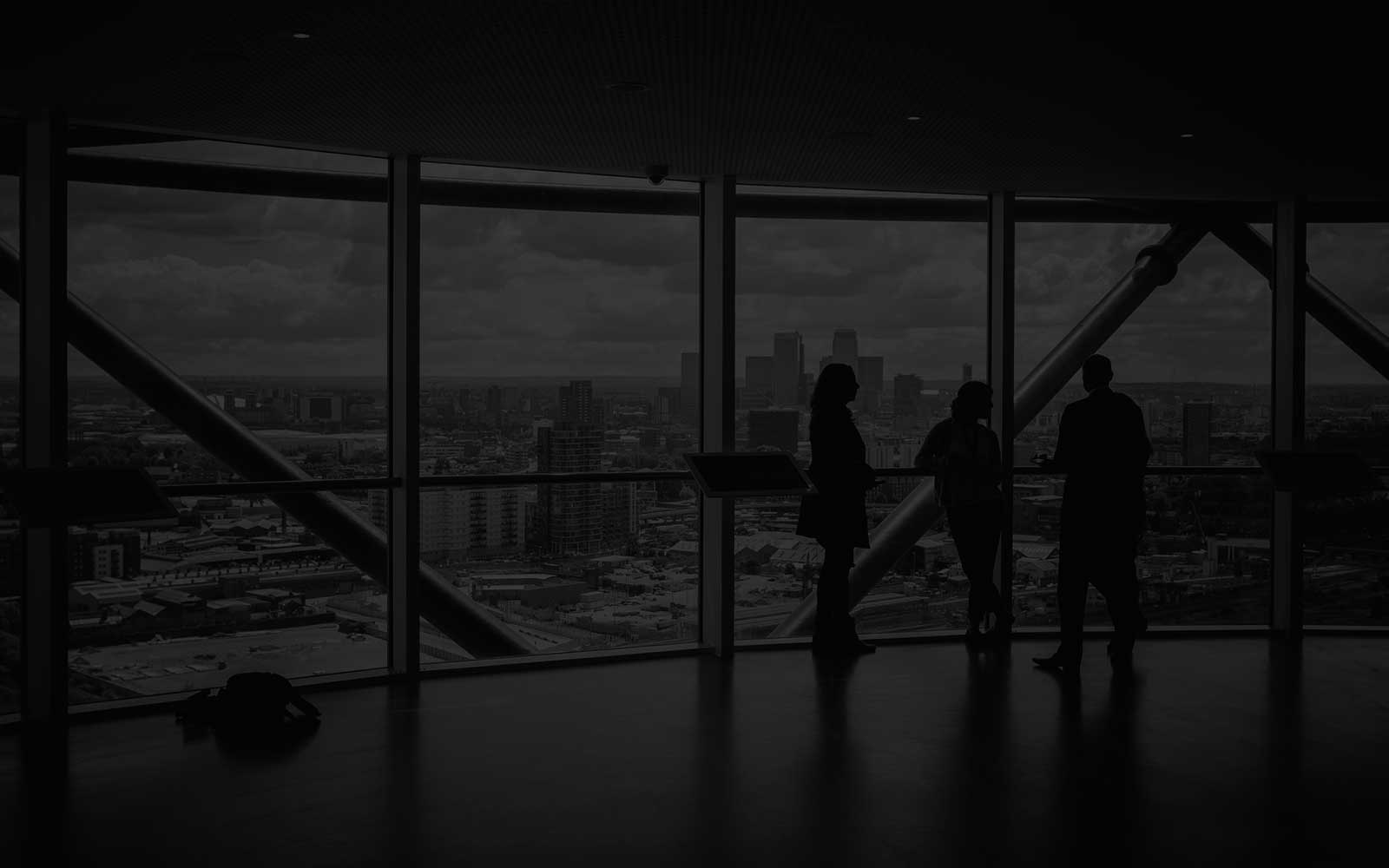 CLICK HERE
CLICK HERE
Want to Download Our
Want a Demonstration of
Selcomm Product Brochure?
The Selcomm Enterprise Suite?