About the Select Software Group
Select Software Solutions is a leading provider of Converged Billing, MDMS, and CRM solutions throughout Australia, New Zealand and Asia.  Select Softwarewas formed in 1994 and is privately owned and operated.  Select is now represented worldwide, so Contact Us for more information.
Our Selcomm Enterprise Suite caters for every need – from the management of new Customers, managing Meter Data and Data from any other source or device set, to Provisioning their Services and Meters, to looking after their Customer Service requirements and yours, and of course Billing. In addition Selcomm addresses the full range of Utility Business Models – Utility, Sub-Meterer, Retail, Line Company etc.
Select Software R&D Pty Ltd is committed to the ongoing development of highly specialised Data Management, Customer Care and Converged Billing solutions.  Select's core product, Selcomm, is a suite of fully integrated Converged Billing, MDMS, and Customer Care modules, designed to manage a Utility Provider's business, and indeed any business that has similar complexities in its billing.
Further, Select addresses Telco, IOT and M2M requirements – indeed a whole range of Industries – offering complete management solutions and all your Billing requirements as a matter of course – including multiple Utility products (Electricity, Gas, Water, etc), recurring, subscription, and converged communications.
Select Software Telecommunications Services Pty Ltd provides completely outsourced Converged Billing, MDMS, and Customer Care services via the Selcomm Cloud Service.  Selcomm Cloud is a business model that delivers key operational business support systems remotely for Utility Providers, and includes remote hosting of the Selcomm software suite, packaged with ongoing services from highly experienced support staff who manage key operational processes and IT systems. The Cloud Service has been deployed to hundreds of Customers using a wide spectrum of business models and services. The full business value of the Cloud is available through this model – lower infrastructure costs, lower people costs, and lower upgrade and increased functionality costs. Select also offers traditional On-Premise and self-managed Deployment Models.
Select Software  was co-founded by Gavin Nour and Gordon Gielis in 1994, when they saw the opportunity to provide more comprehensive, flexible, and economic solutions for the Telecommunications Industry.
Company founded, initial Telecommunications Suite launched.
Launched Bureau offering (Cloud)
Billing millions per day and numerous service types
International Office Expansion Begins
Improved technology stack
Processing over $1Billion in Billed Revenues
Careers
One of the most important constituents of our success is our great people. We are dedicated to attracting and retaining extraordinary contributors. A variety of initiatives and programs offer our team the opportunity to grow and develop their careers, and be rewarded and recognised for their efforts.
Many of our staff have been with us for over a decade, and at the same time we continue to employ and train new staff in the latest technologies as we expand.
Select offers an excellent benefit program to our employees. If you have relevant experience, please Contact Us and we will put you through to our personnel department.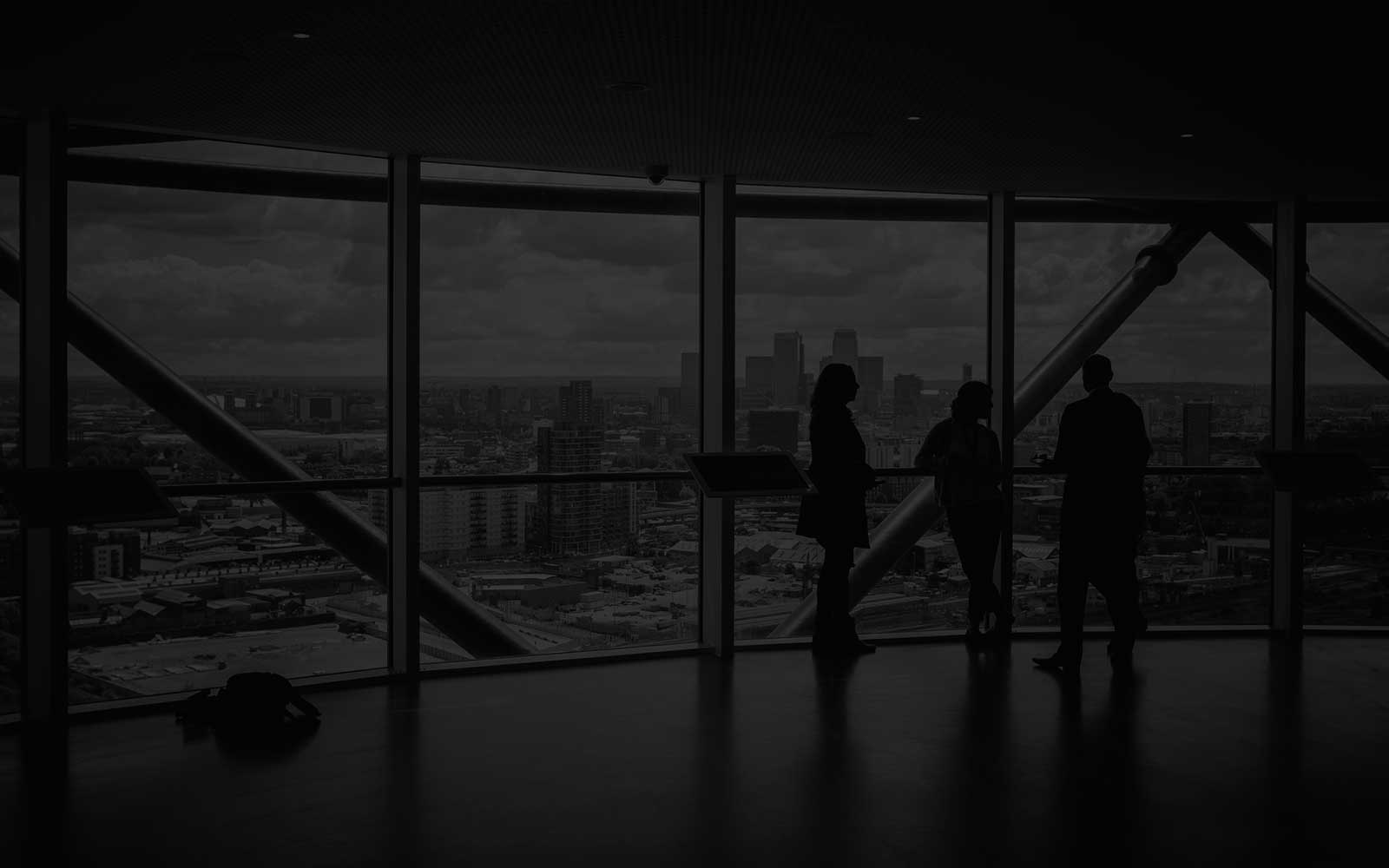 CLICK HERE
CLICK HERE
Want to Download Our
Want a Demonstration of
Selcomm Product Brochure?
The Selcomm Enterprise Suite?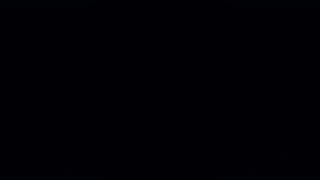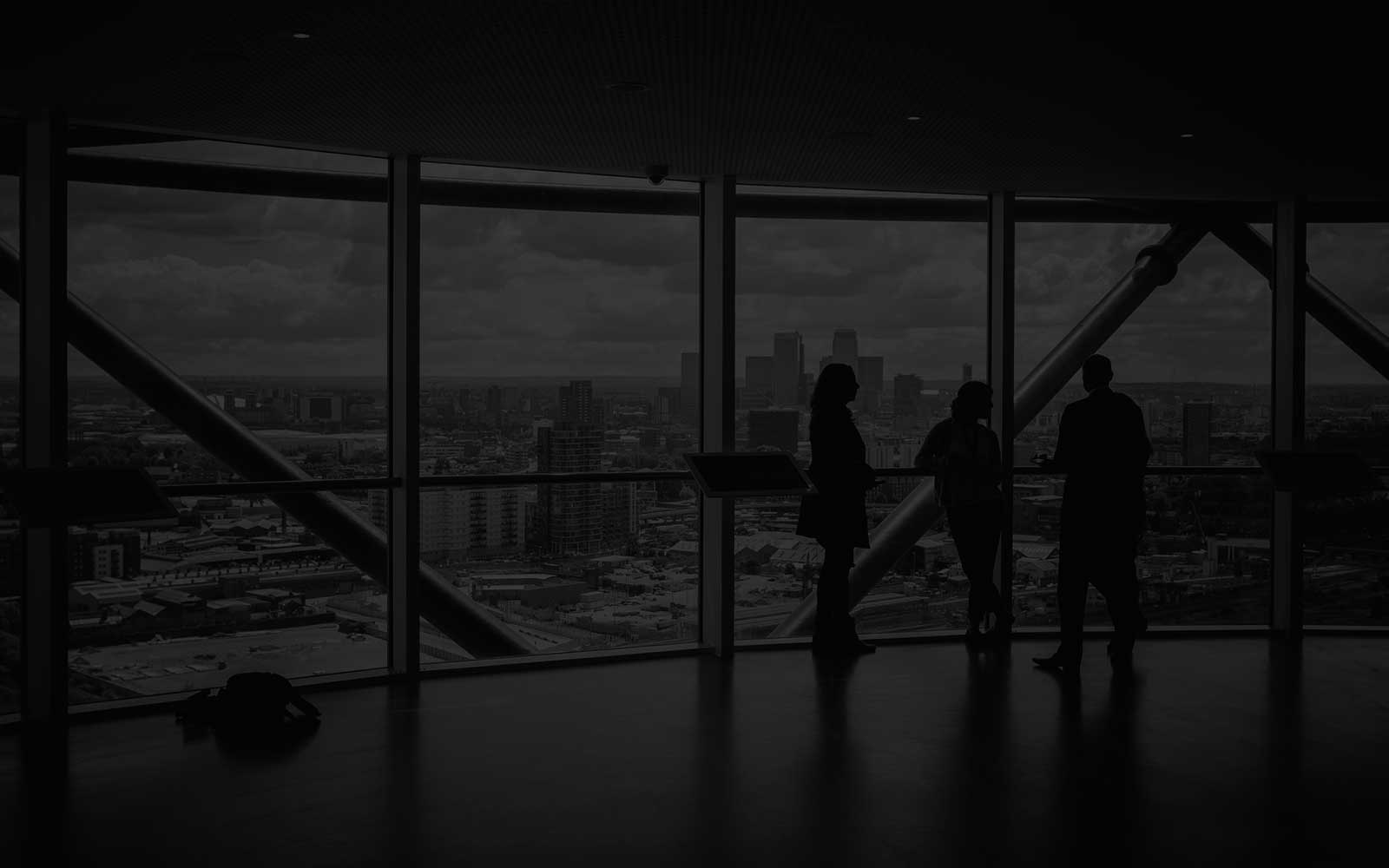 CLICK HERE
CLICK HERE
Want to Download Our
Want a Demonstration of
Selcomm Product Brochure?
The Selcomm Enterprise Suite?