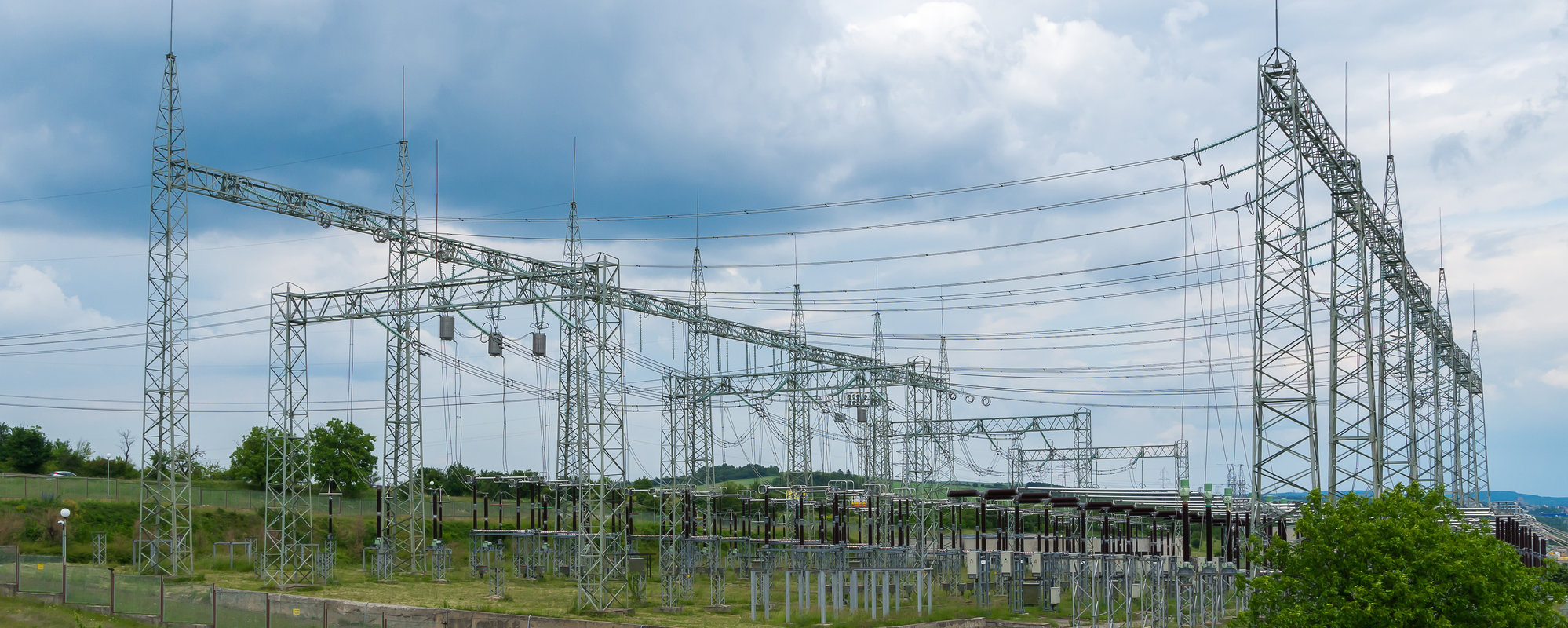 Electricity
Utilities

Gas
Utilities

Water
Utilities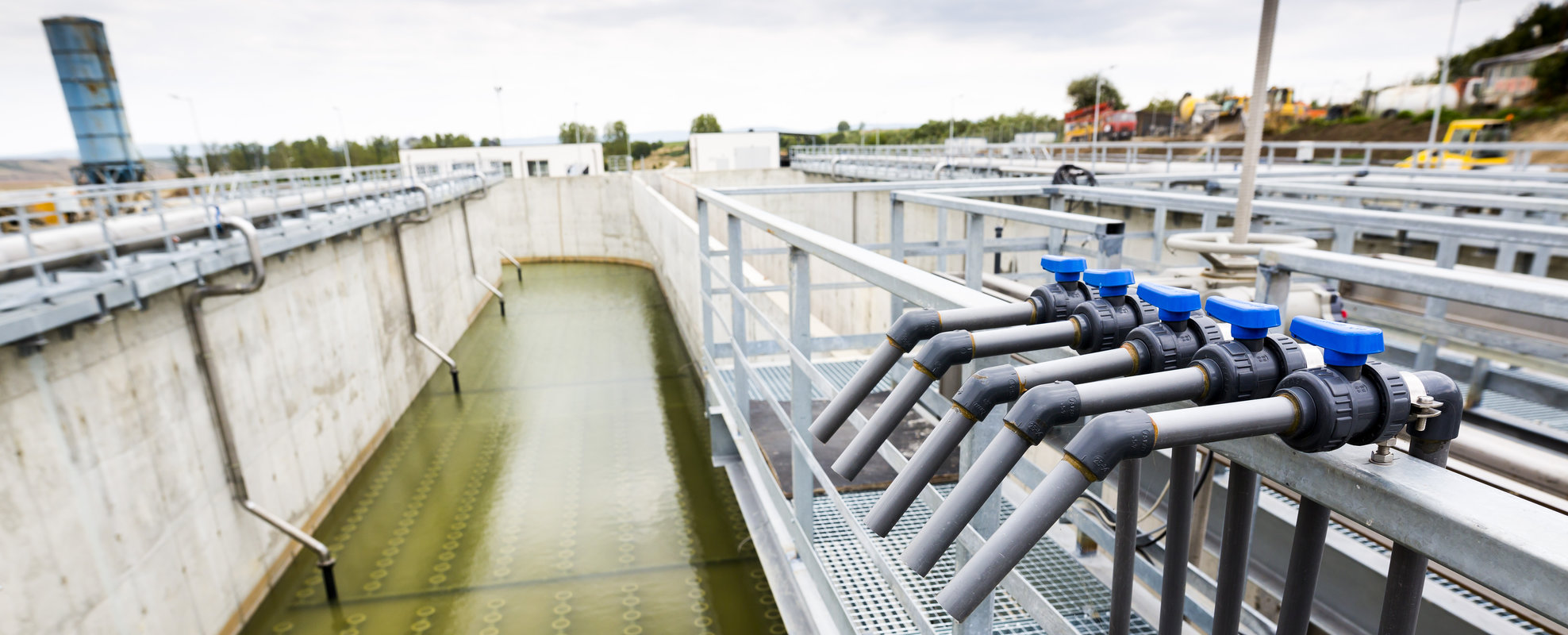 Waste Water
Utilities

Shopping Malls
Sub-Metering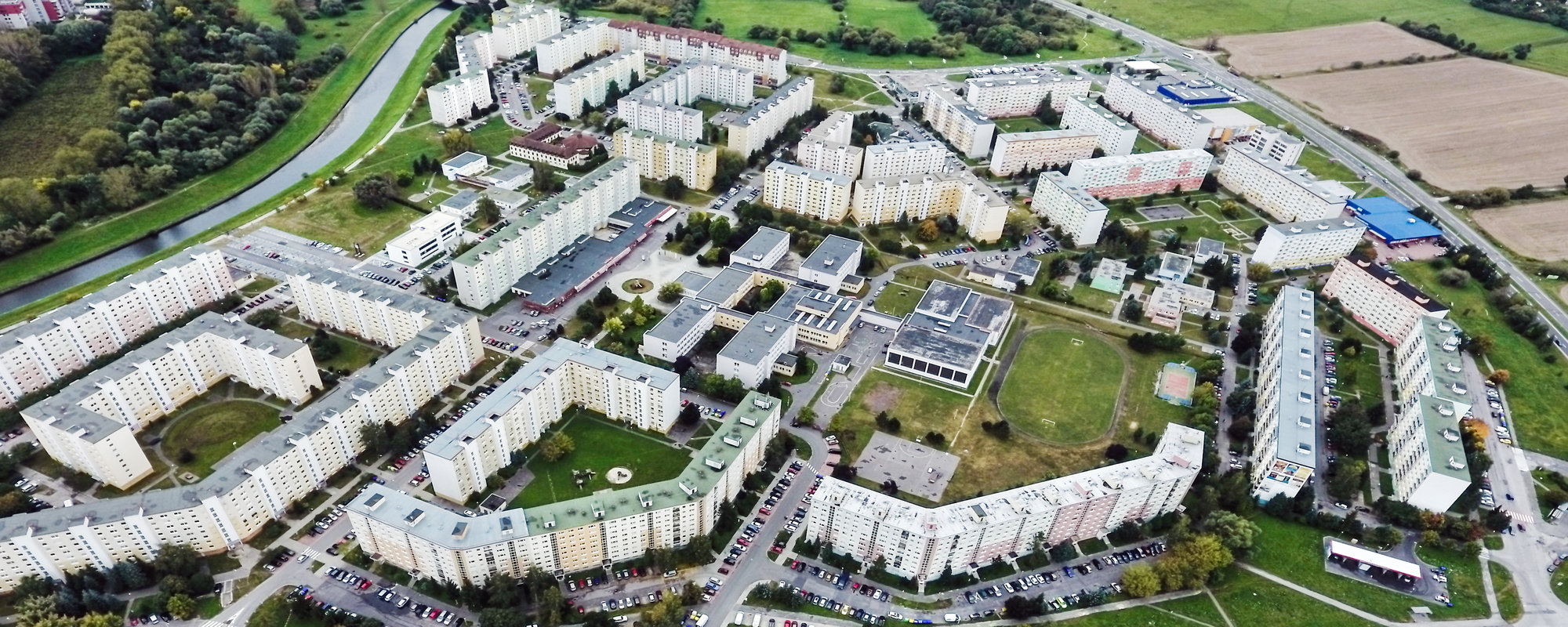 Condominiums
Sub-Metering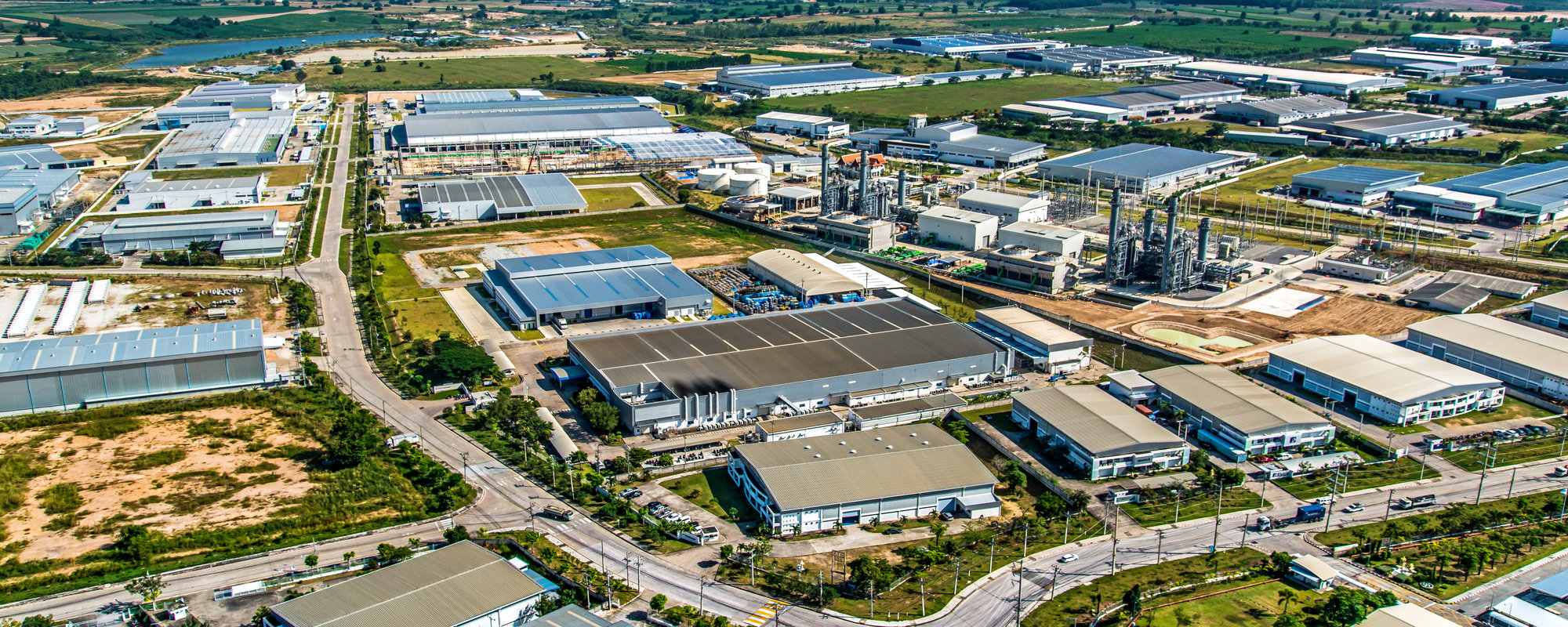 Industrial Estates
Sub-Metering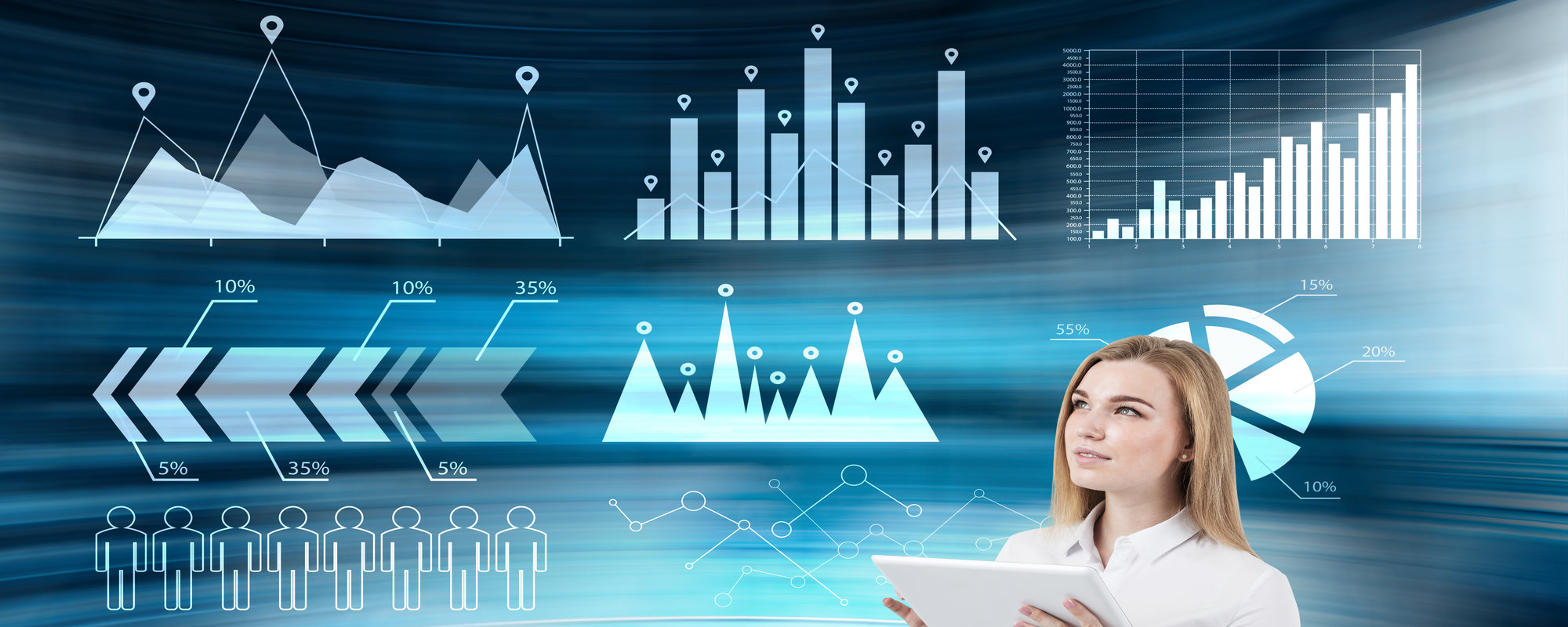 Integrated Platform
Access Anywhere
Trusted for over two decades and still leading the industry with the latest web technology and innovation.
Supporting ALL Utility Businesses – Electricity, Gas, Water, Waste Water, and ancillary activities.
Selcomm's Integrated Modules address the following key areas of functionality: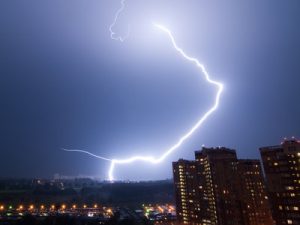 Electricity Utilities
Smarter Management
With the growing trend to Smart Meters, and the ever-increasing pressure to reduce cost in the business, Electricity Utilities need more and more sophisticated Solutions to address Meter, Customer, and Billing Management.  See how Selcomm can deliver significant advantage to your business now – quickly and easily.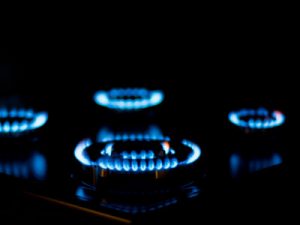 Gas Utilities
Better Energy Management
Gas is increasingly being seen as an alternative or at east as an augmentation to Energy Strategies.  That means that often there is a requirement to bill more than one kind of energy source.  Use Selcomm's modular and flexible Solution to manage your Meters, Meter Data, Customers, and Billing.
Water Utilities
Water & Waste Water Management
Although Smart Meters are less prevalent in the Water Industry, there is still a need to drive down costs with streamlined processes and management of network losses.  For Waste Water, controlling flood events by more closely monitoring the network is an increasing requirement.  Whether Meters or other Sensor Devices, Selcomm manages the Devices, their Data, Customers, and Billing – all in one easy-to-install-and-use Modular Solution.
Utility Services Supported
The Selcomm platform caters for thousands of service types, delivering our Customers a competitive edge in an ever-evolving industry. Enjoy the benefits of Utility Billing that addresses any service type, any usage profile including tiers and combinations, and non-Utility services as well. Selcomm integrates with 300 B2B systems allowing automated ordering, provisioning, workflow processing, usage collection and payment processing. Our world-class pedigree gives you the comfort that you can bill any range of new Services as your business diversifies and as the industry introduces new options and offerings. Future proof opportunities for growth and change with a system that delivers rapid time to market for new products and the flexibility to meet your evolving needs.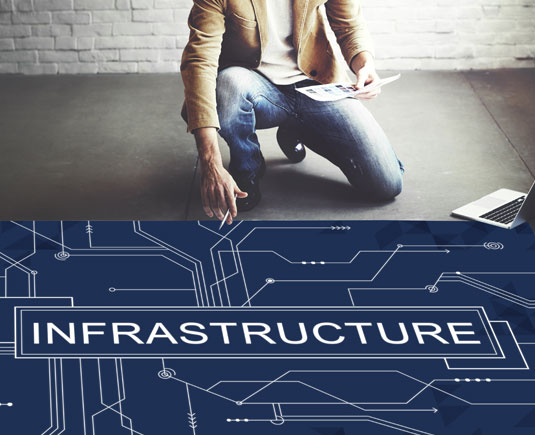 Advanced Meter Infrastructure
Address any Data
from any Source
Collect and manage Automated, Semi-automated,
and Manual Meter Reads, plus data from
sensors or other sources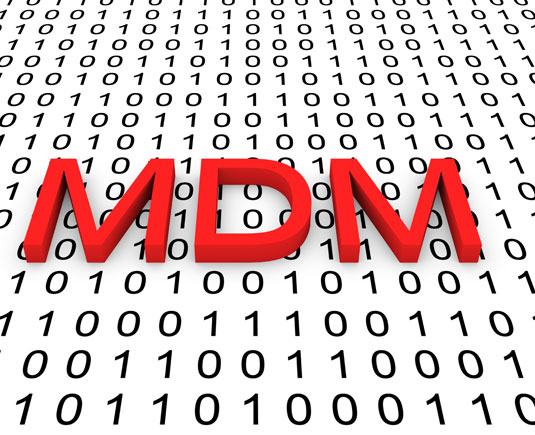 MDMS
Full Meter Data
Management
Unlimited granularity for collection intervals,
numbers of meters, or complexity of network -
any collection protocol.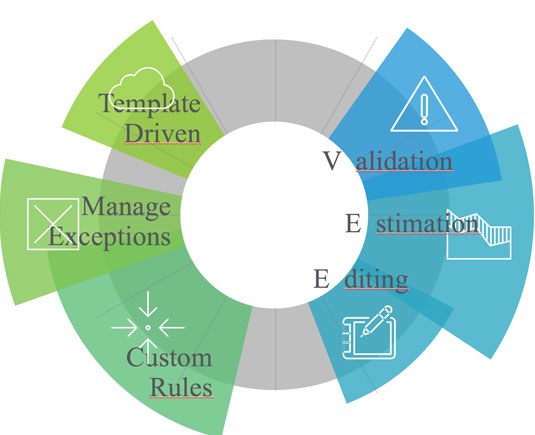 VEE
Fully Audited
Full Verification, Estimation, and Editing
with configurable rules and
total audit control over changes.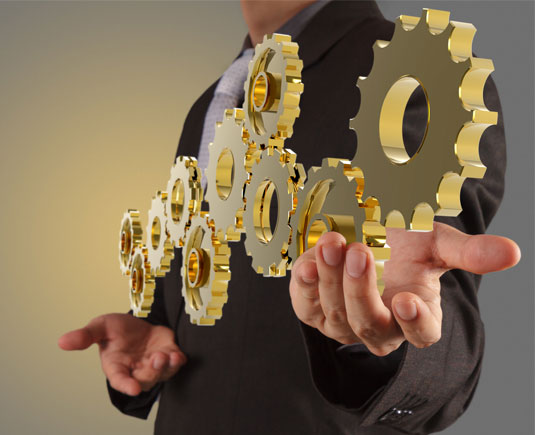 Intelligent Automation
Business
Improvement
Report on Missed readings, Out-of-Range,
New Trends and anything else that will
Help improve your Business
Business Models Supported
Some Words From Our Clients
As an early adopter of the Services Provider model, I soon realised that without sophisticated and automated Billing with integrated Service Provisioning, Customer Care, Payments and Collection, my business couldn't scale. Worse still the costs of extra staff to manage these processes would send me broke! The Selcomm end-to-end solution not only delivers end-user invoices accurately and on time, but also gives me peace of mind – and time to focus on acquiring new Customers and assisting Customers to adopt new profitable services
The Select Software team has helped us implement convergent billing successfully for our Telecommunication services. The Selcomm Billing Solution has been key in helping us deliver our innovative award-winning multi-product offers. We recommend that organisations requiring complex billing of large numbers of transactions take a close look at the Selcomm suite; it worked for us.
Our business relies on the flexibility and functionality of the Selcomm Platform to deliver the services we offer to our Customers. Its multi-service Utility Billing and Meter Management capabilities help us differentiate our offerings quickly and easily.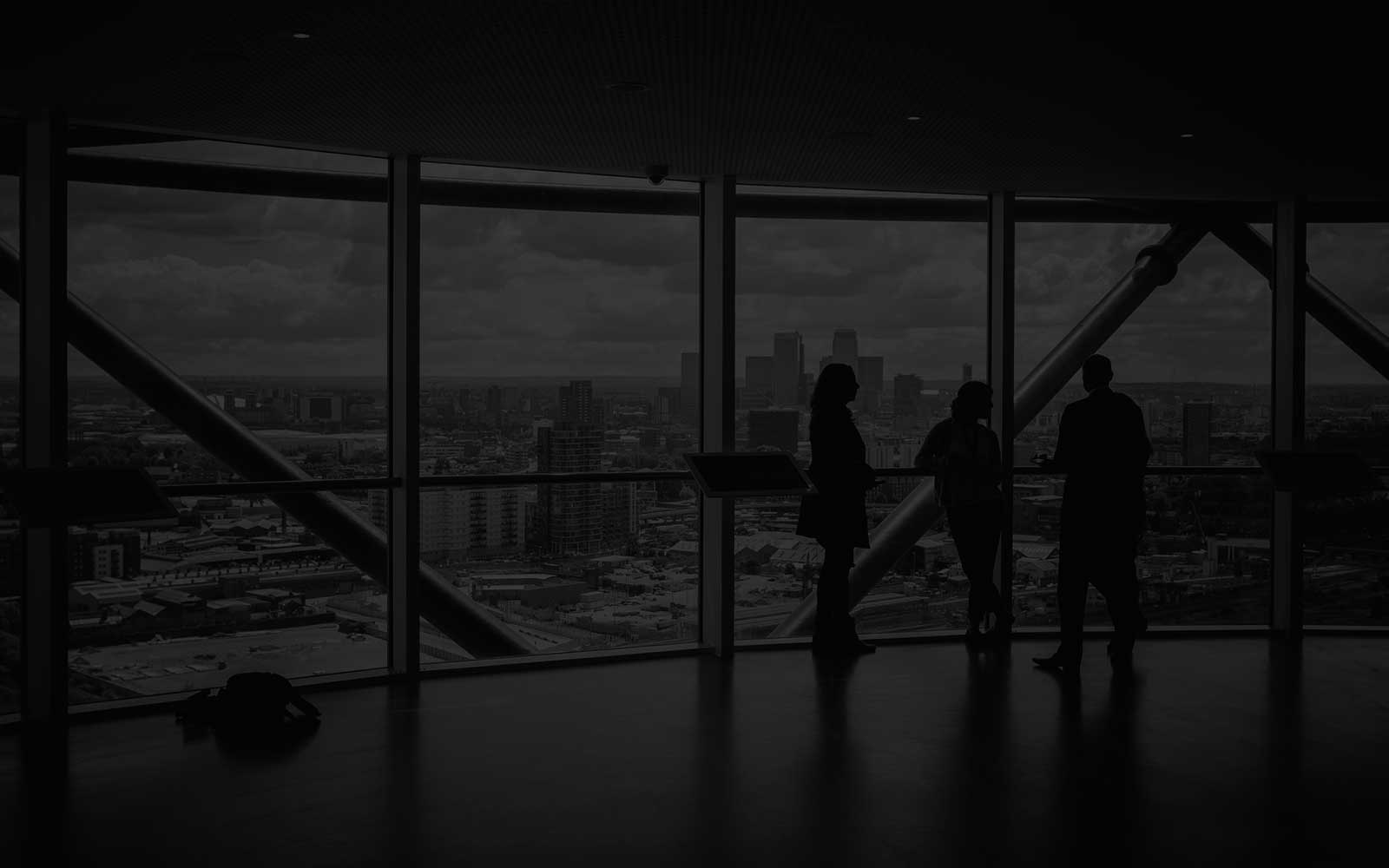 CLICK HERE
CLICK HERE
Want to Download Our
Want a Demonstration of
Selcomm Product Brochure?
The Selcomm Enterprise Suite?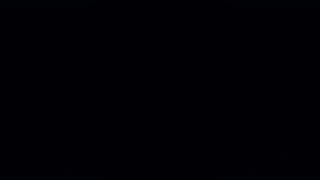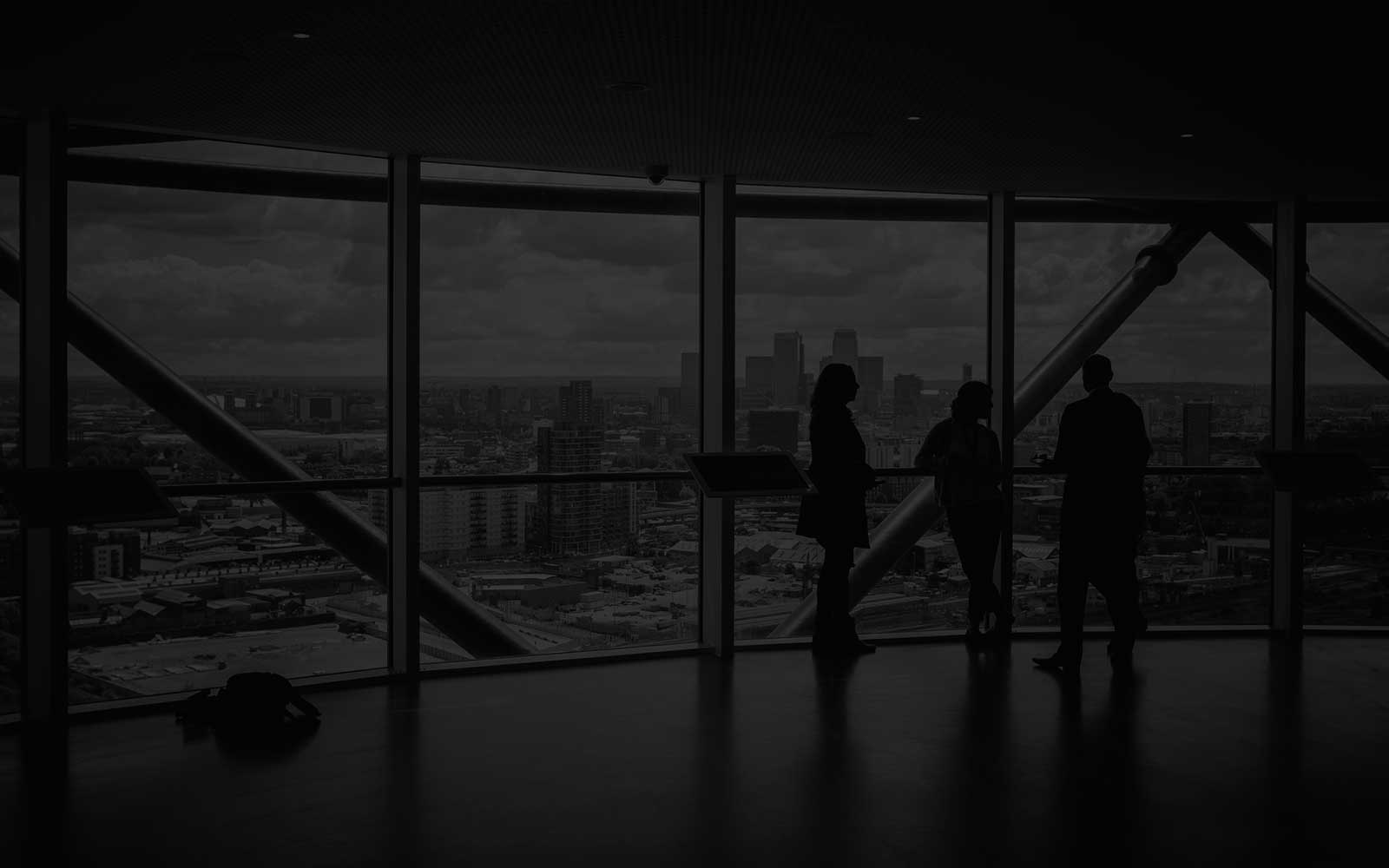 CLICK HERE
CLICK HERE
Want to Download Our
Want a Demonstration of
Selcomm Product Brochure?
The Selcomm Enterprise Suite?