Selcomm is a world-class Customer Care, MDMS, and Converged Billing System, specifically designed to manage a Utility Provider's business efficiently. Selcomm has been developed from core research and development facilities at Select Software R&D's headquarters in Australia and has been servicing a wide range of Providers successfully for many years. Selcomm is arguably the most comprehensive and feature rich product in the marketplace, specifically designed for the complexities of Converged Billing, Data and Meter Management.
Select Software has been specialising in Customer Care, MDMS, and Converged Billing since 1994. Our team has a wealth of industry-specific expertise and can assist you in key implementation and strategy decisions.
Select has significant business advantages:
 We have a short lead-time for our implementation projects
 We have proven, robust systems used by leading Service Providers for many years
 We are cost-effective, yet rich in features, ensuring greater business value
 We deliver what you need now and expand with your business, as you need it
 We reduce your ongoing operational costs whilst improving your business integrity
 We have extensive industry experience in project management and custom development
 We manage the business integration of your network and financial systems
 Our world-class products can be customised easily to meet your needs.
Selcomm's Converged Billing, MDMS, CRM and Provisioning modules support all service types, including Electricity, Gas, Water, Waste Water, Sub-Metering, Ancillary Services, and many more. Selcomm can meet ALL your service needs including multi-service portfolios such as Mixed Energy (including Net Metering), Telecommunications, and so on.
Selcomm supports Provisioning and Billing for all major Utility Systems – and interfaces with popular Core Applications with ease.. Please refer to our Partner Integration page for a larger sample. for a larger sample.
Select Software leads the industry in Australia with a completely outsourced Converged Billing, BSS, and Customer Care service via the Selcomm Cloud Service.  The Selcomm Cloud Service is a business model that delivers key operational Business Support Systems for Service Providers and other businesses.  It includes remote hosting of the Selcomm software suite, packaged with ongoing services from highly experienced support staff that manage the Service Provider's key operational processes and IT systems.  The Selcomm Cloud Service is provided to a numerous Customers across a wide spectrum of business models and services.
The Selcomm solution is the best value for money on the market. No longer does a company need to invest millions to gain access into a world-class, feature-rich Converged Billing, MDMS, and Customer Care solution.
Select
has taken the "barrier to entry" away for any organisation and especially for start-ups and for innovative projects in large Utilities. Our ongoing implementations are a proven highly attractive cost model. Put simply, we offer a fair and highly competitive pricing structure suitable for established providers and start-ups alike, while providing access to leading quality world-class software that will address business growth as much as can be envisaged. We are in the business of helping companies grow to be more and more prosperous.
Contact us
so we can discuss the commercial scenario that fits your business situation best.
Select has been specialising in implementing Customer Care, BSS, and Converged Billing systems since 1994, which means our rapid deployment model is well proven.  A typical implementation on our Cloud Solution is four weeks, but varies subject to requirements.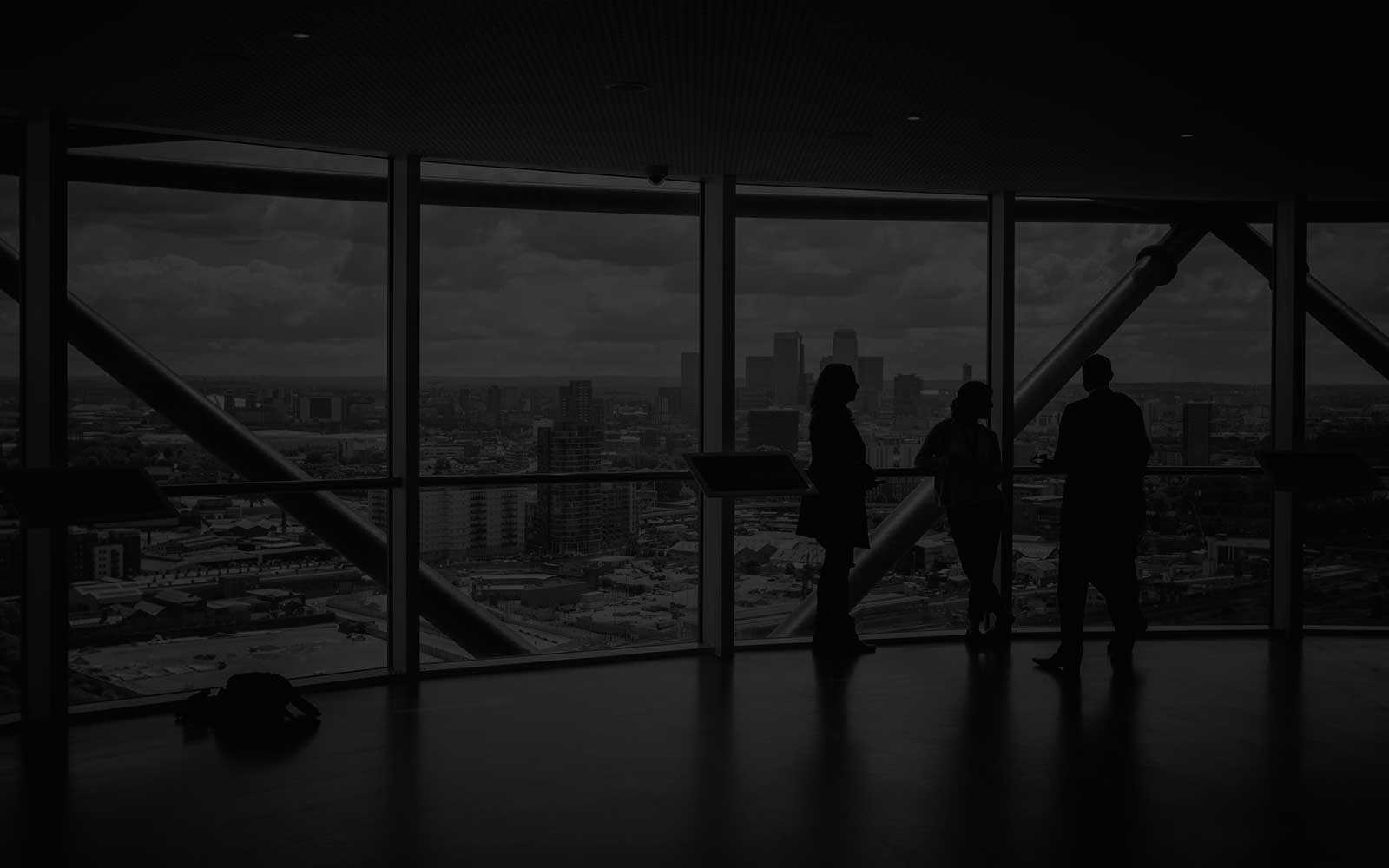 CLICK HERE
CLICK HERE
Want to Download Our
Want a Demonstration of
Selcomm Product Brochure?
The Selcomm Enterprise Suite?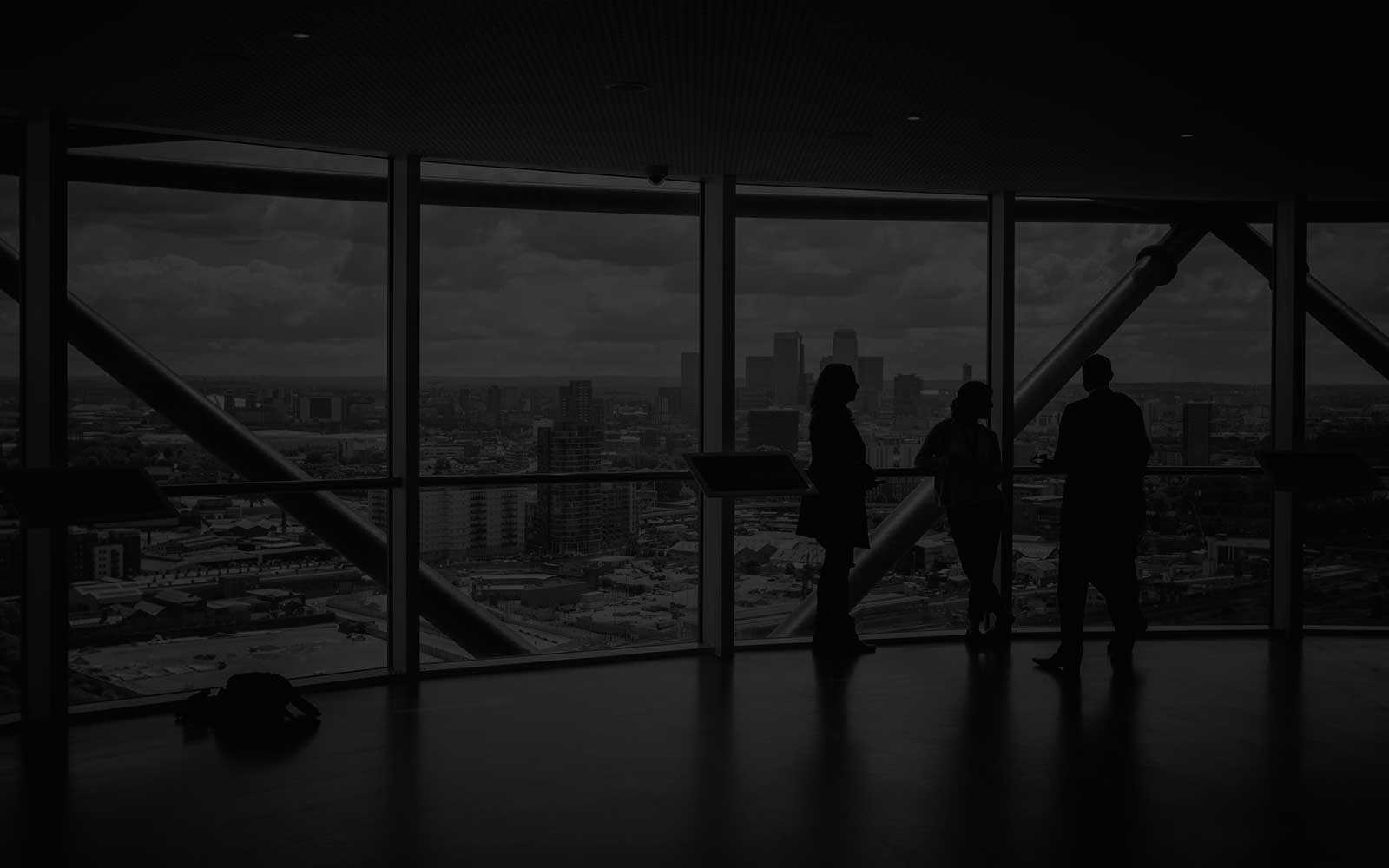 CLICK HERE
CLICK HERE
Want to Download Our
Want a Demonstration of
Selcomm Product Brochure?
The Selcomm Enterprise Suite?